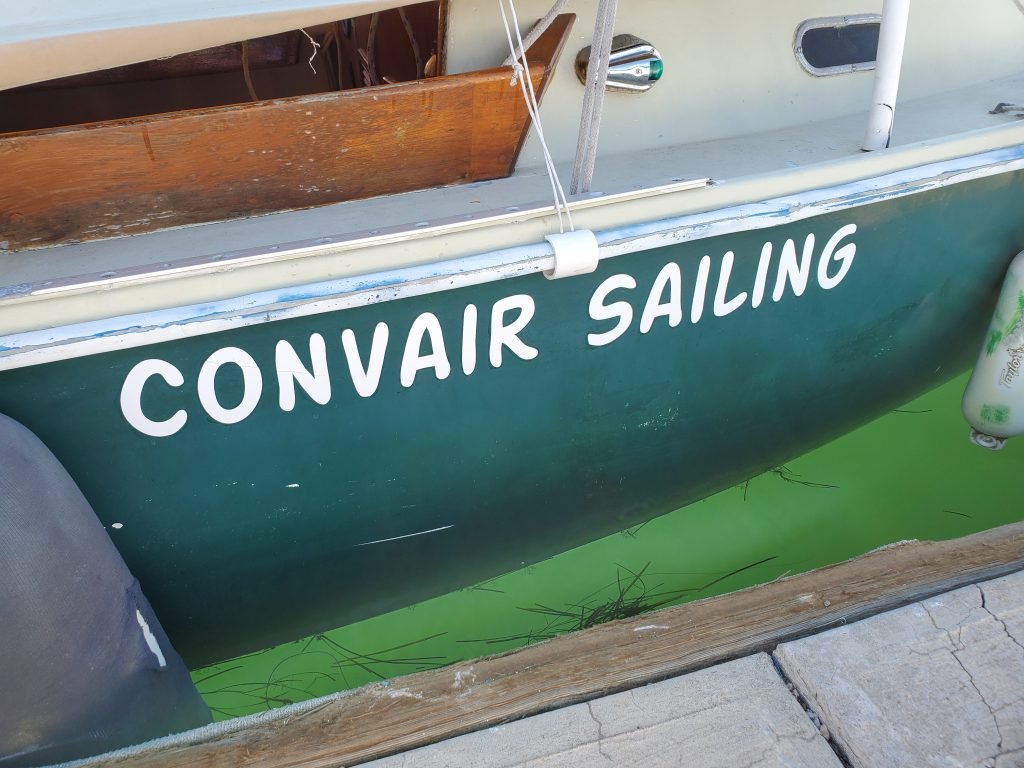 Many people see us sailing around San Diego bay, but then don't know who we are or how to get a hold of us. Check out our new decals on the sides of our sailboats!
Thanks to Paul for spearheading this projects and his the team of volunteers that attached the decals to the Ensign sailboats.
To help attaching the decals to the Victory sailboats, please contact Paul at PF*****@ao*.com.
If you have more marketing ideas, please contact Louis.