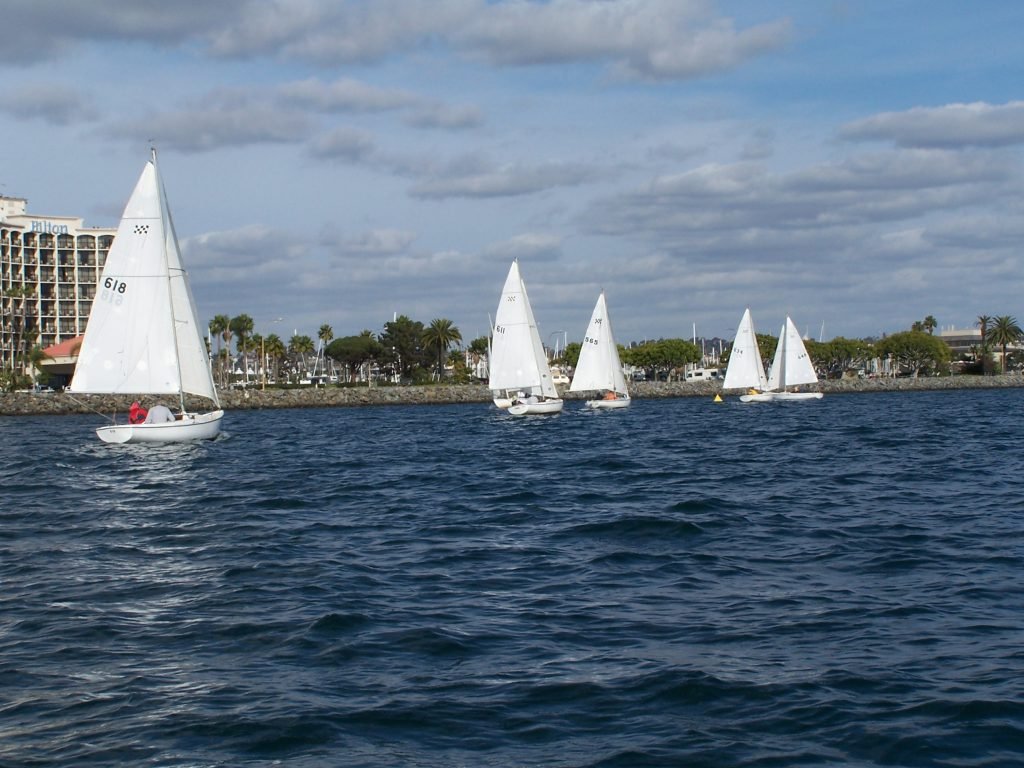 Victory Nationals
The Victory Nationals are coming to town! This exciting event is scheduled for the weekend of October 22 and 23 on North San Diego Bay. We are proud to be hosting this event. All our Victory boats will be participating on both Saturday and Sunday and are reserved for this two day event and unfortunately not be available for recreational sailing or training.
Joe Rollinson is the best contact for questions and boat reservations for this regatta
Come and join the Awards Ceremony Sunday 4pm (at poolside or deli dock).
Good luck racers!